On New Year's Day 2022 an international private equity consortium consisting of BPGC Management LP, Asia Green Fund, and The Saudi Arabian Industrial Investments Company, finalized the purchase of DuPont's Clean Tech business marking the launch of Elessent Clean Technologies.
About BPGC
BPGC Management LP ("BPGC") is an independent private equity firm dedicated to opportunistic buyouts and special situations transactions in the global industrials, materials and chemicals sectors. BPGC's Co-Founders, Stephen Toy and Nadim Qureshi, previously served in various leadership roles at Invesco Private Capital and WL Ross & Co. and share a deep heritage of successfully operating and investing across multiple geographies. BPGC is headquartered in New York City. Learn more at bpgc.com.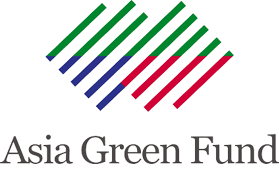 About Asia Green Fund
About Asia Green Fund Asia Green Fund ("AGF") is a private equity firm, with approximately $2.0 billion in assets under management, that specializes in the industrials and business services sectors with a focus on technology-enabled green impact investments. Founded in 2016 as Asia's pioneer in impact investing, AGF backs talented entrepreneurs and management teams as they commercialize innovative technologies with localized business models, thus generating both attractive financial returns for investors as well as a positive ESG impact on society. Learn more at asiagreenfund.com.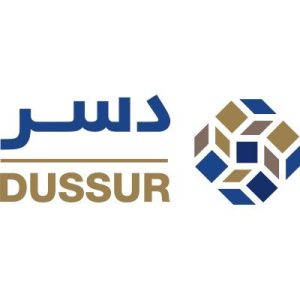 About Dussur
The Saudi Arabian Industrial Investments Company ("Dussur") is a strategic industrial investment firm that partners with world-class experts to form state-of-the-art joint ventures including M&A in the industrials sector. Dussur executes regional and international industrial investments, creating value for its partners and shareholders. Learn more at dussur.com.